Who we are?
Arqmy Arabic School
Our goal is for the student to be fluent in the classical Arabic language with its four skills: listening, speaking, reading and writing, through an appropriate curriculum for students using different and interesting visual, auditory and reading learning materials, so that the student has a passion for learning the language.We also focus on establishing a relationship of respect and appreciation between the student and the teacher, so that the teacher is a role model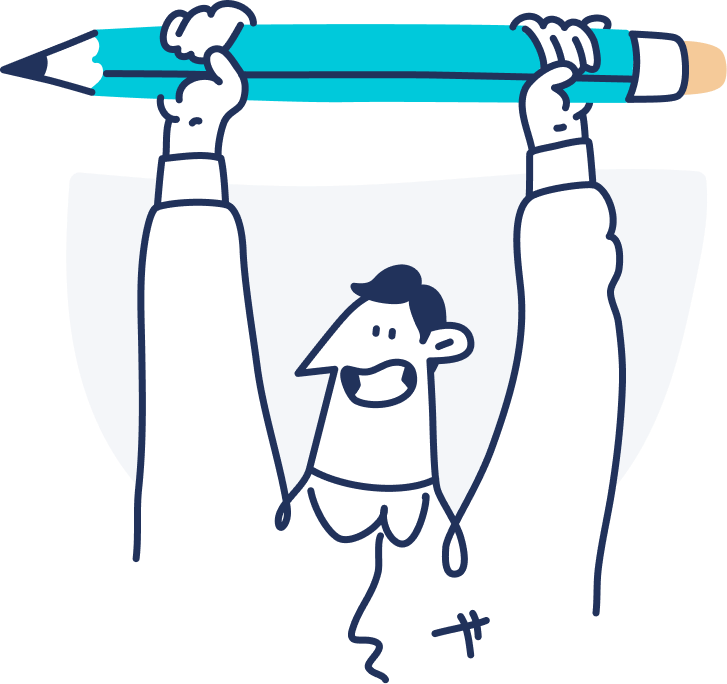 أكثر من
4000
Teaching Hours
أكثر من
580
Finished Rounds
أكثر من
20
Specialized Instructors
Our Instructors
Graduated from colleges specialized in the Arabic language with years of experience
Experience in teaching Arabic to non-native speakers
Experience in teaching children from the age of 5 years
An educational supervisor on the curriculum and the educational process
Courses Types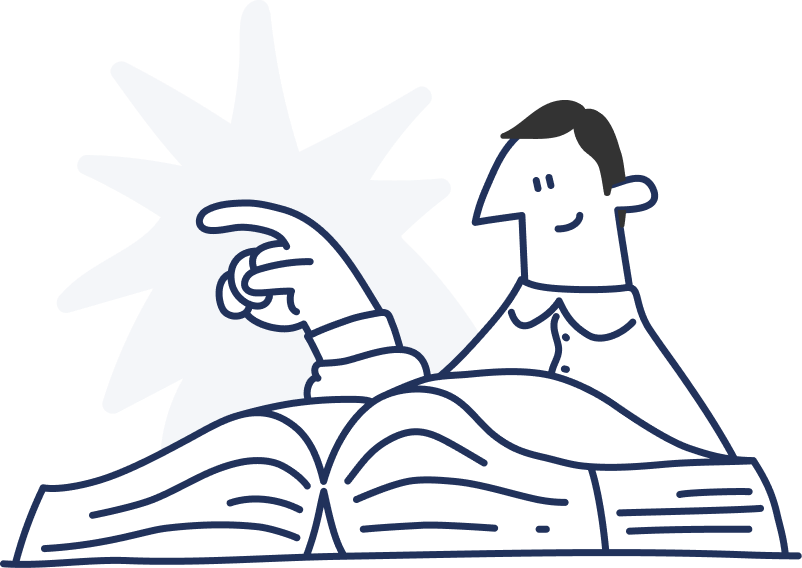 1 Student Round
Focusing on the student by recognizing his strengths and weaknesses, preparing a teaching method that suits his needs, and the level is evaluated periodically, in addition to the flexibility to modify the learning method or teaching aids to suit each stage.
EU levels (A0, A1, A2, B1, B2, C1, C2)
A maximum of two hours per week divided into 3-4 classes according to the student's comprehension and abilities
Pre-start assessment session
Giving a variety of assignments focused on improving skills, that are corrected and evaluated by the teacher
Ongoing placement tests
Constant communication and tips to improve language in everyday life
Group Round
Focusing on encouraging and adding a spirit of competition among students through tests and competitions, through a curriculum that suits all language levels.
EU levels (A0, A1, A2, B1, B2, C1, C2)
The level is divided into two courses, for example A1.1, A1.2. The duration of the two courses together is 6-7 months (48-56 hours), two sessions per week (Session is 1 hour)
Pre-start assessment session
Giving a variety of assignments focused on improving skills, that are corrected and evaluated by the teacher
Ongoing placement tests
Constant communication and tips to improve language in everyday life
The number of students is from 5 to 8 students